Spring sprang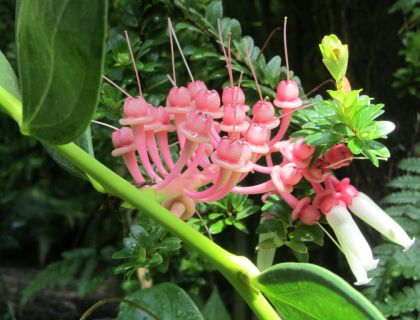 Now that it is spring again we count our days and years and blessings.  If we had a way to stop the process of time, when exactly would we halt it?  
These are the glorious days of almond trees in bloom, like the one across the Public School, and of daffodils soon to come up, and tulip trees in Central Park, but stopping now would make us miss the explosion of cherry blossoms along the Hudson River Park, only a couple of weeks away.
Etcetera, etcetera — you get it: there is no moment to stop and say with Goethe, "Verweile, Augenblick, Du bist so schoen" (stay, moment, for you are so beautiful!).
Am I too audacious to propose that our very inability to define such a moment, or agree on it amongst ourselves, has contributed significantly to the speed with which the time rushes by?
One Response to Spring sprang