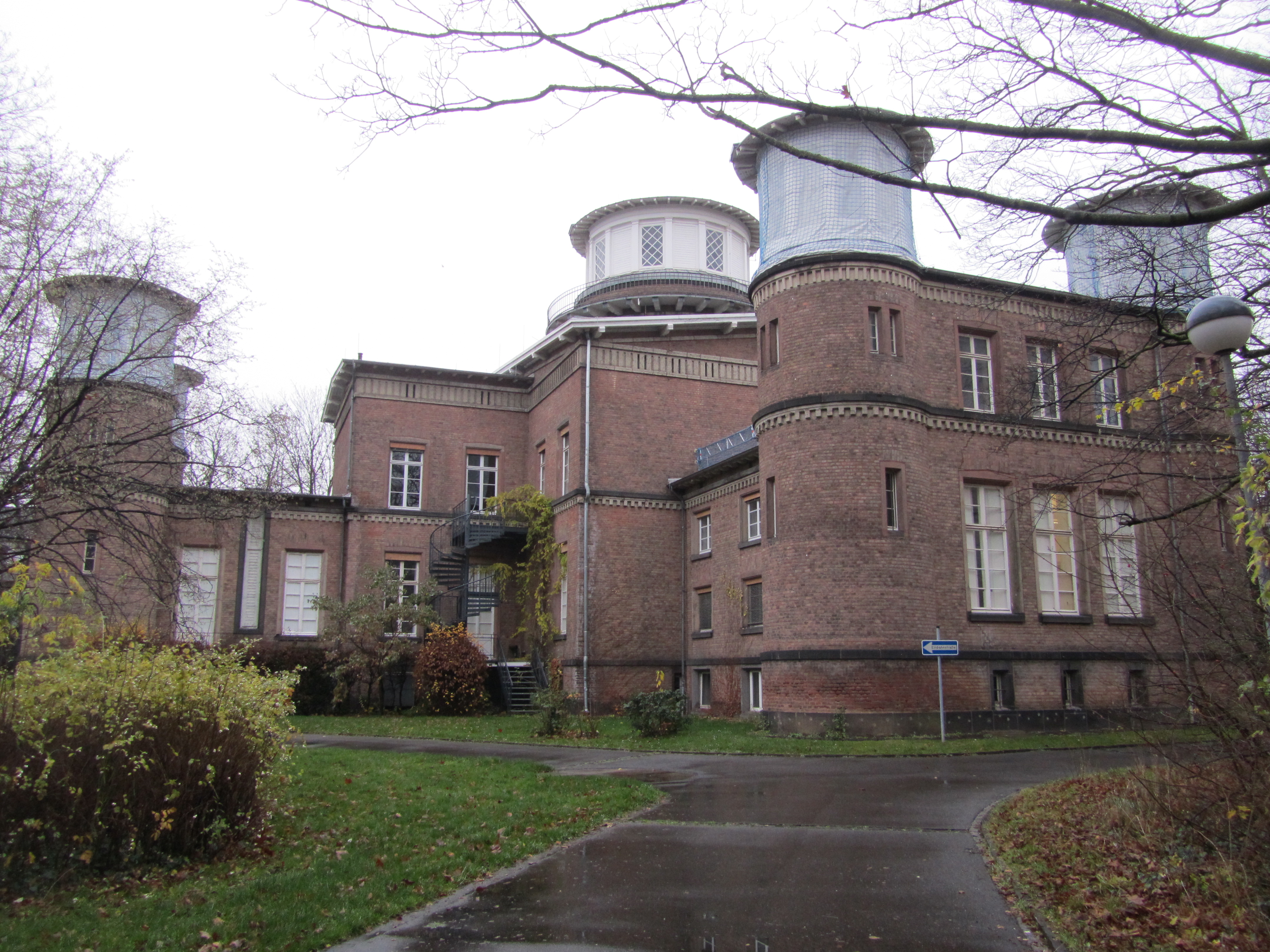 THE OBSERVATORY is a novel (unpublished) whose action is set in Bonn, Germany.  It was inspired by a real story at that location, and depicts the director of the Astronomical Institute struggling after the old Observatory was sold by the University to an entrepreneur who converted it into a nude dancing club attached to a bordello.  His wife divorces him, he loses funding and, finally, he loses his position at the University.  After a series of one-night stands he lands in the arms of his former secretary.  His fall from grace in the eyes of the society is complete when he winds up as a bookkeeper in his secretary's flourishing Beauty Salon business.
Ed Breslin, a literary agent and friend, absolutely loved the story and agreed to present it to a number of publishers.  Six or seven of these attempts fell flat, and after that he gave up, convinced, as he told me, that the whole book market has collapsed.
DOWNPOUR, the prologue of the novel, has recently been published in WIPs [Works (of fiction) inProgress].  There is a related INTERVIEW WITH THE EDITOR published in the same issue.