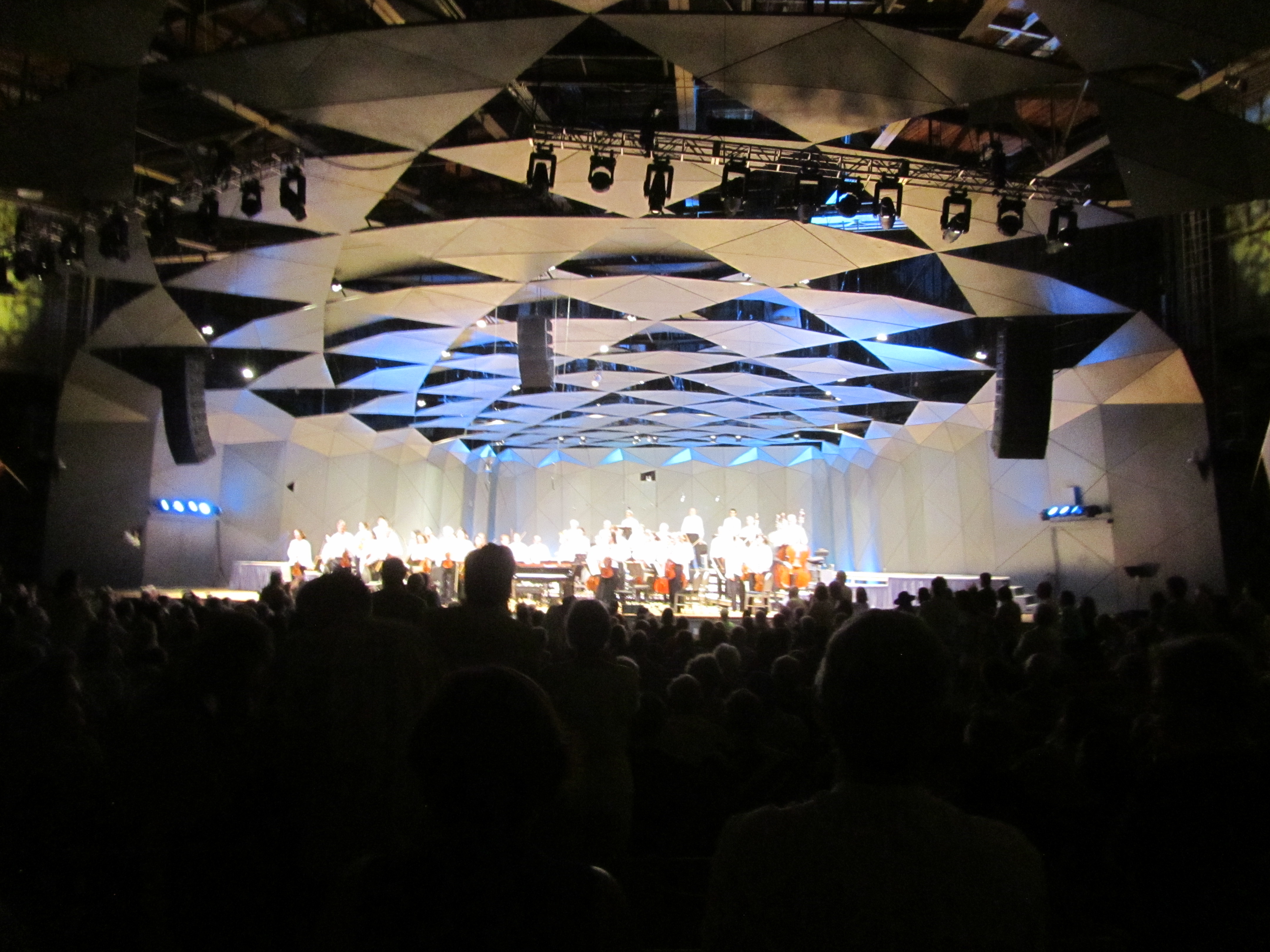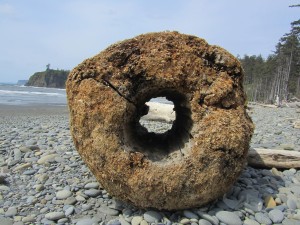 Ancient Telescope (Olympic Peninsula)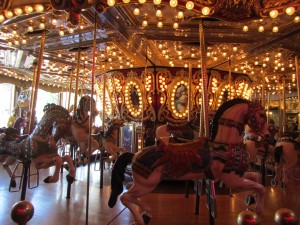 * These journals have faltered; contents are now stored on this site.
.

.
COWBIRD STORIES: below is a selection from over 200 Cowbird Stories I published since I joined in March 2013.
A Cowbird Story is normally a combination of an eye-catching image (first page) with a text (second page).
I use the format mostly to invent legends to a photograph, creating myths on the fly, etc. Only a few of my Cowbird stories are "serious" pieces, taken from my trove of fiction and nonfiction. These are listed below.